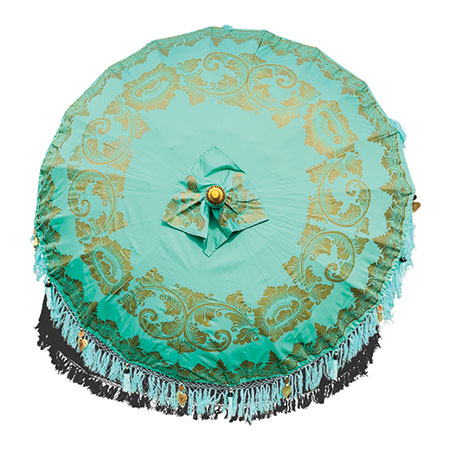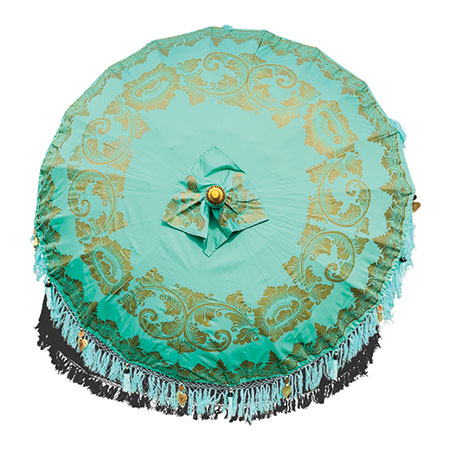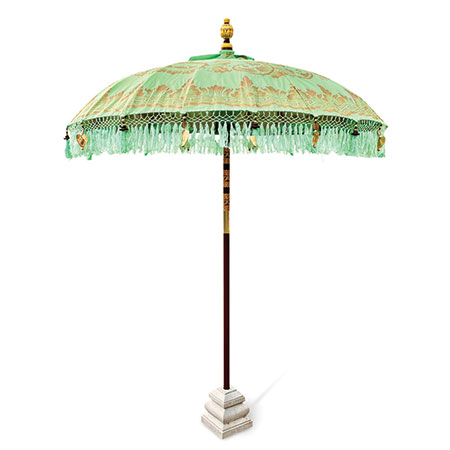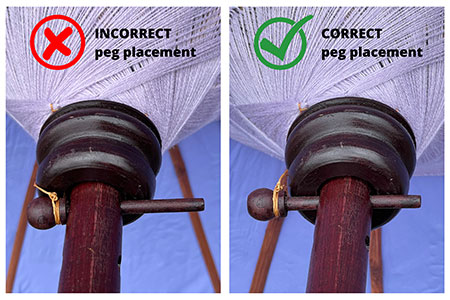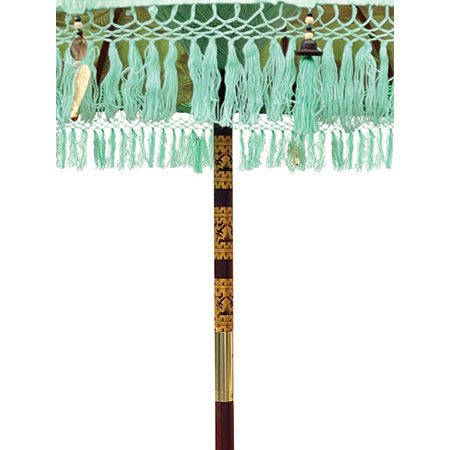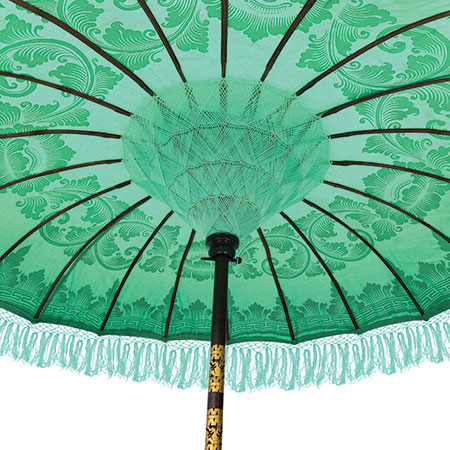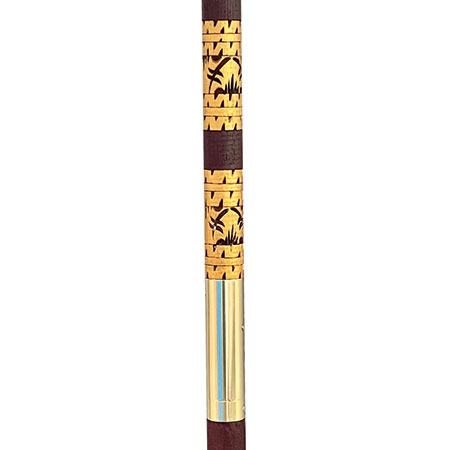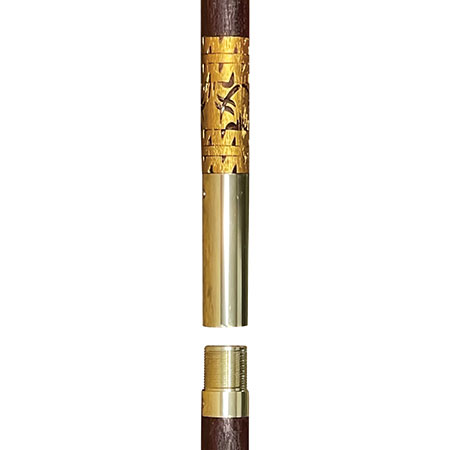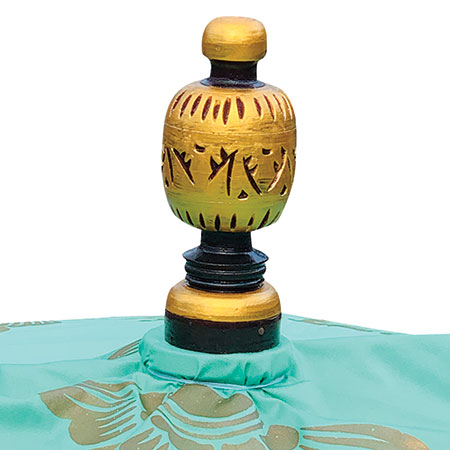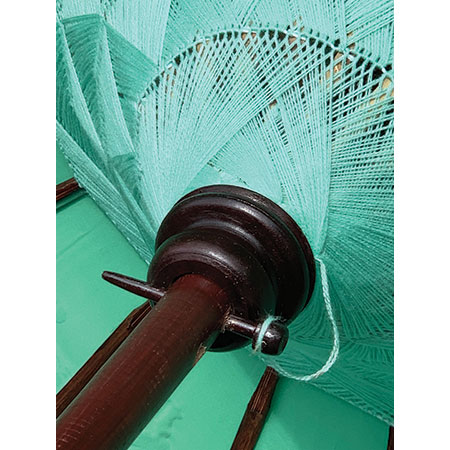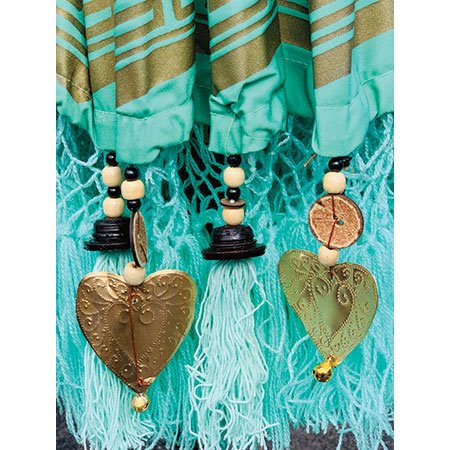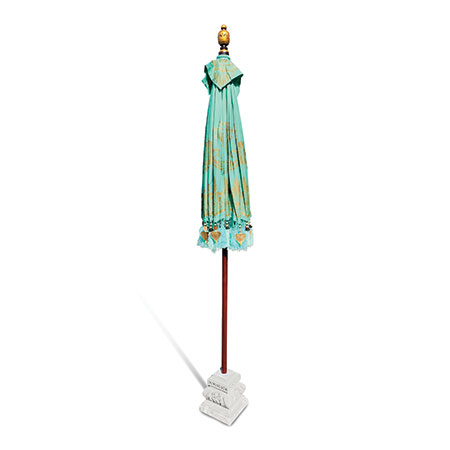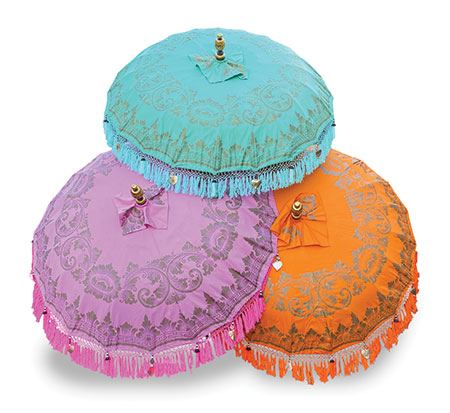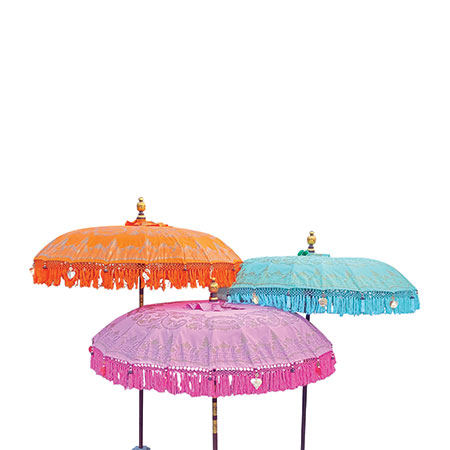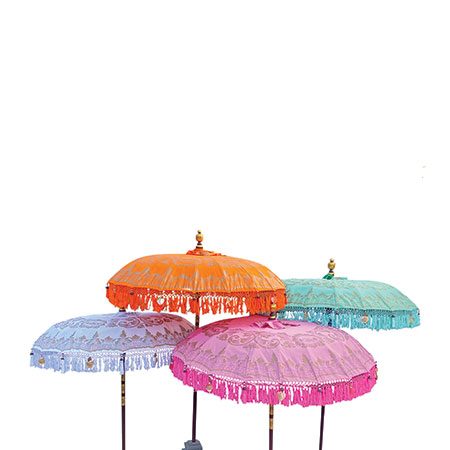 BEAUTIFUL HAND MADE BALINESE CEREMONIAL PARASOLS. THESE ARE HAND CARVED, HAND PRINTED, HAND WOVEN AND HAND PAINTED BY A SMALL FAMILY BUSINESS IN UBUD, BALI.
CHECK OUT MY VISIT TO THEIR PLACE IN BALI: https://youtu.be/ee0lrWsC2TI
PARASOL POLE IS JOINTED FOR EASY STORAGE.
BASE NOT INCLUDED
PARASOL OPENING TUTORIAL VIDEO:
COLOUR VARIATION: These parasols are handmade in small batches in Bali and there will be colour variations in the gold print and on the fabric.
Dimensions: W 200 x D 200 x H 260 cm
Product Code: MB75
Related Products