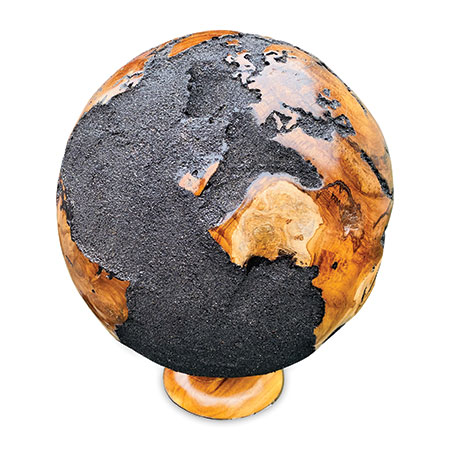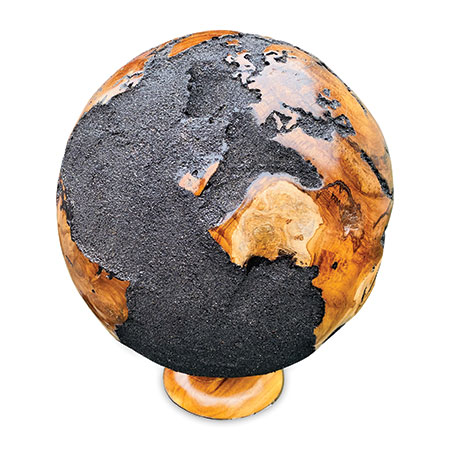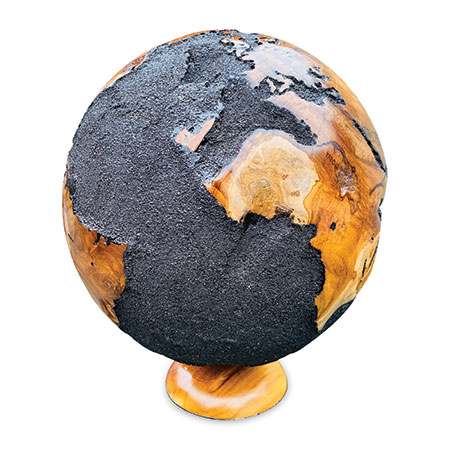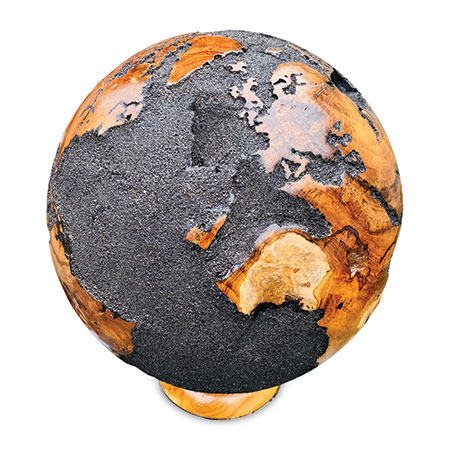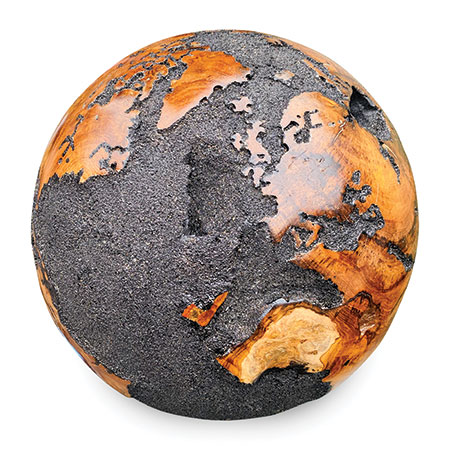 A world globe, hand carved from a ball of teak root, which spins gently when turned.
Please note that this is an artistic impression of a globe and is therefore not an accurate representation in shape or scale.
All sizes and weights are approximate due to the unique nature of our products.
Dimensions: Dia 40cm
Product Code: MSJ2
Related Products