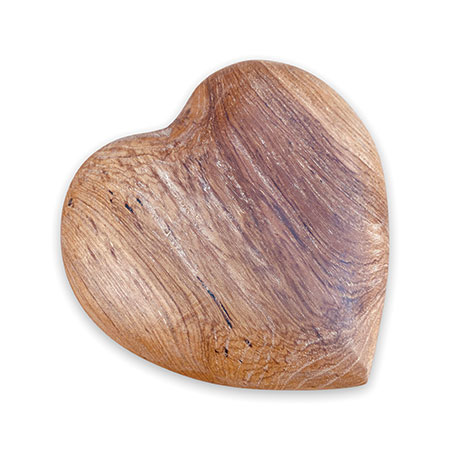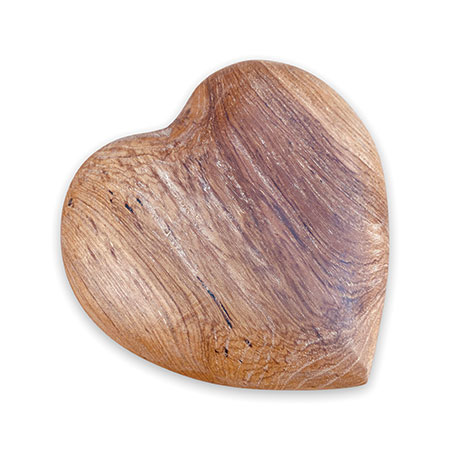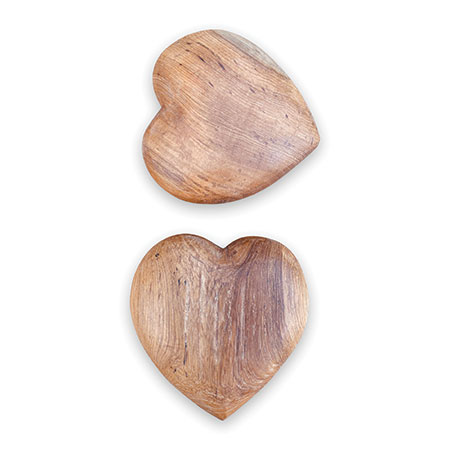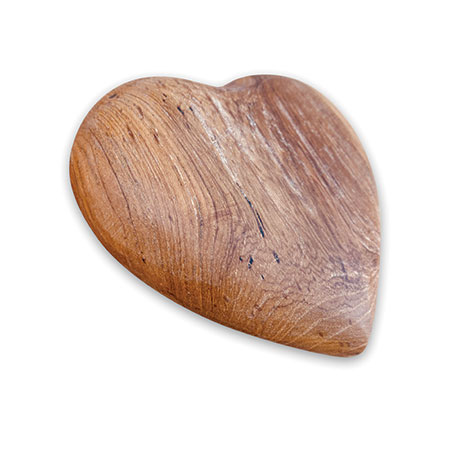 Hand carved from teak root - a perfect gift for someone special.
This product is hand crafted from driftwood style teak tree roots so each one is unique in appearance and may differ from the image shown.
Our teak and driftwood style products are hand made by small family businesses using recycled teak tree roots. This enables the whole tree to be used sustainably in the furniture making process, allowing replacement trees to be planted and thereby eliminating waste, creating employment and benefiting the environment. We maintain close relationships with our manufacturers so that we can personally guarantee the quality and ethical production of our fair trade products.
All sizes and weights are approximate due to the unique nature of our products.
Dimensions: W 10 x D 8 x H 4 cm
Product Code: MJ615
Related Products